Pursuing Otium Sanctum
Enjoying God & His Word Through the Practice of Holy Leisure
Welcome!
Are you longing to find rest for your soul?
Then you're in the right place!
I'm Cara - a Christ-follower, grace-clinger, and a joy-seeker.
I'm also a wife, mom, writer, and business owner. Some days the demands of life can rob my joy, consume my thoughts, and steal my peace.
I found a gem of a Latin phrase that encompassed my heart's longing for true rest: it was otium sanctum which means, 'holy leisure.'
Holy leisure is just what it sounds like: an invitation to slow down and find enjoyment in the presence of God.
I hope you'll join me as we seek to find HIM the rest our parched souls are longing for!
Cara
Otium Sanctum
verb
The practice of enjoying God by seeing his beauty, goodness, and grace through the study of his Word, whereby we find rest for our thirsty souls.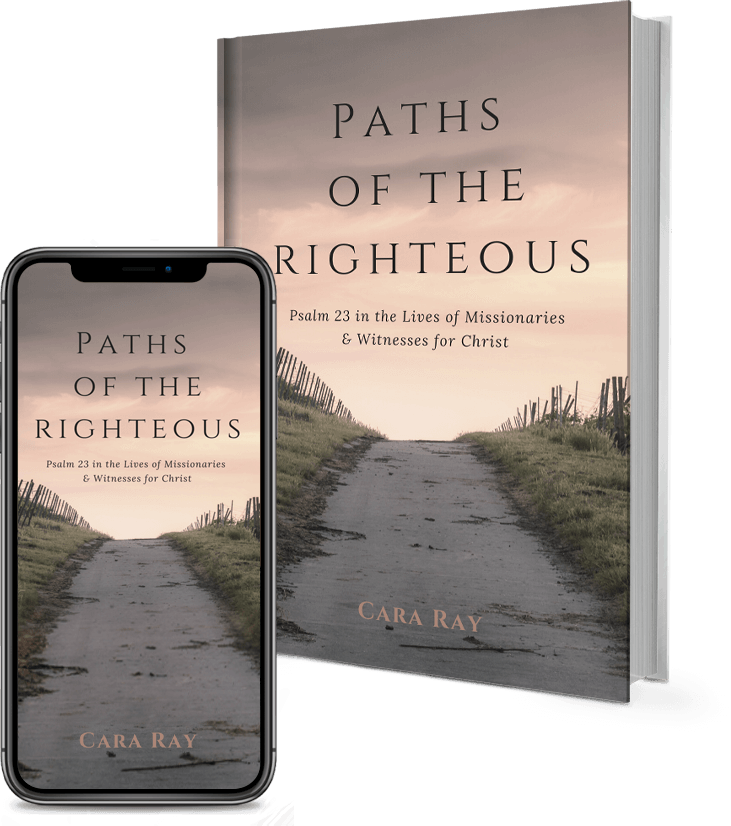 Devotional E-Book
Give Me All the Soul Encouragement!
Send me Cara's best practical advice and biblical wisdom to help me keep on keepin' on.