Are you ready to be delighted in the Word again
(or maybe for the first time)?
Grab my How to Adopt a Holy Leisure Mindset to get started.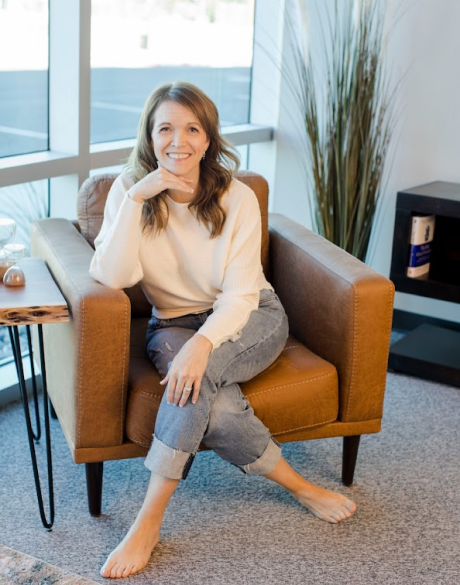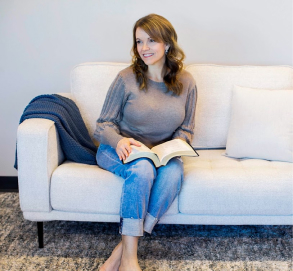 I'm a Christ-follower, grace- clinger, and rest-seeker.
I'm also a wife, mom to four, writer, and a business owner who's trying to keep my emails under control, and squeeze in a nap every once in awhile. My discovery of holy leisure not only changed my relationship with the Lord, but it also got my creative juices flowing.
Holy leisure is about finding rest, but discovering it actually prompted me to get busy. This site is dedicated to encouraging everyday people to enjoy God more through gospel-saturated devotionals and find like-minded community. I'm honored that you're here. You're in the right place. 
Thanks for joining me in this journey!
CARA HAS BEEN FEATURED IN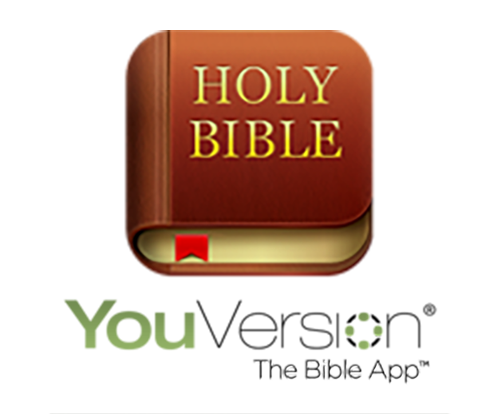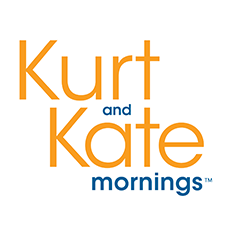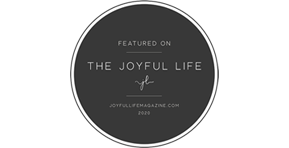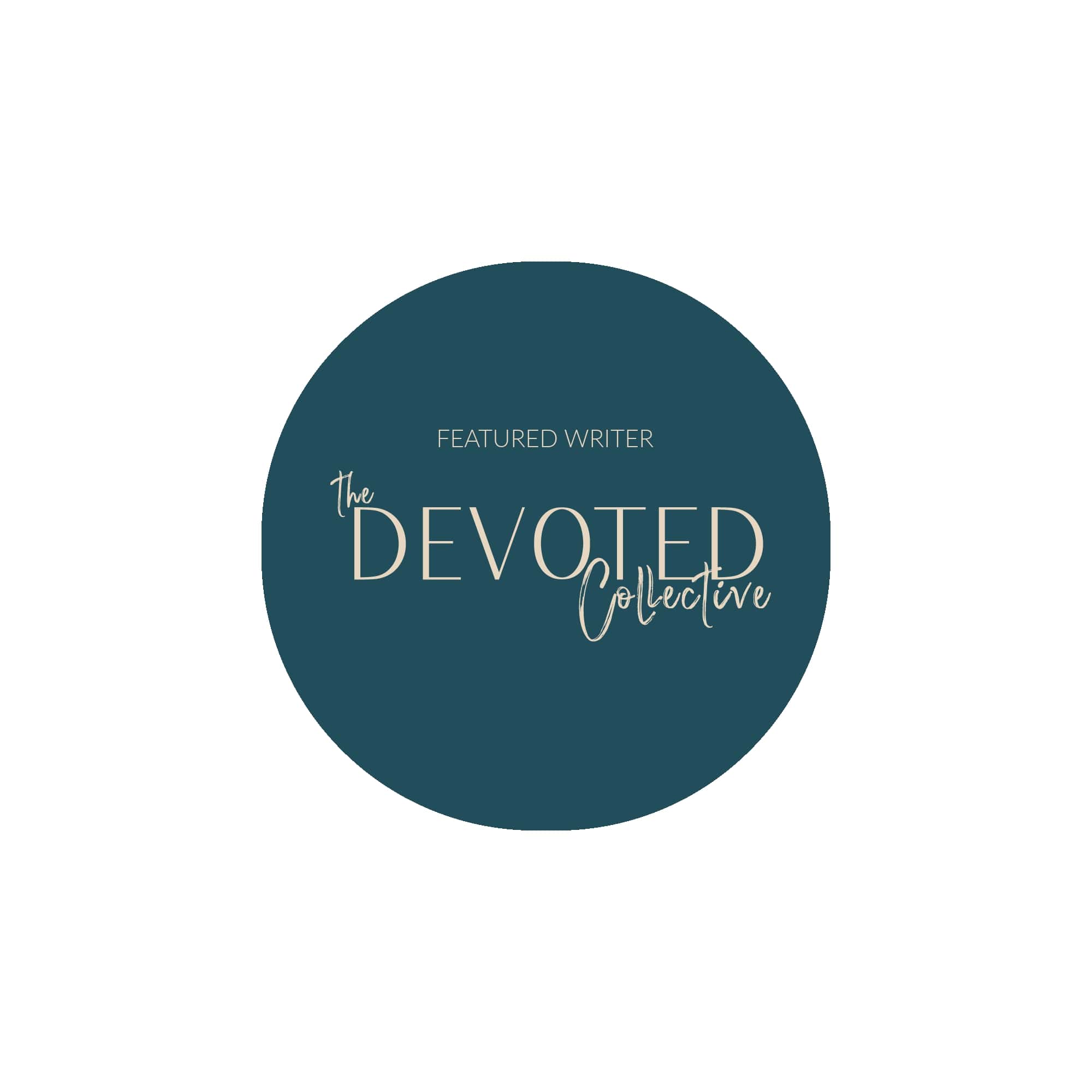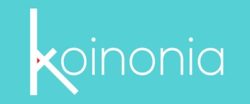 Articles
Words from the Heart
Community
The Writers' Bloc
Resources
Live Out Holy Leisure
Every single time I read Cara's words I am nourished. My soul is full, and my mind is fed. Cara deftly sets the table for readers to savor holy lessons from Scripture's pages with accessibility and depth that is unparalleled. I leave her table of holy leisure strengthened for the work ahead, and grateful for the way God has gifted Cara.
Cara's expertise in marketing and her skill with words are talents she uses for the glory of God and for the good of others. As we've walked together in our writing journeys, she has been a deep well of encouragement, a fountain of prayer, and provided a steady stream of insight helping me serve my readers better.
Cara's willingness to be vulnerable makes her words resonate. Her wisdom springs from a deep well of authentic faith, inviting others into closer relationship with Christ.
Cara Ray's writing always hits the mark. It is consistently honest and uplifting. She pulls no punches when it comes to speaking the truth in love and she does it in a way that is relatable encouraging. She applies Scripture and gives a fresh perspective to everyday life. She is a gifted teacher and writer.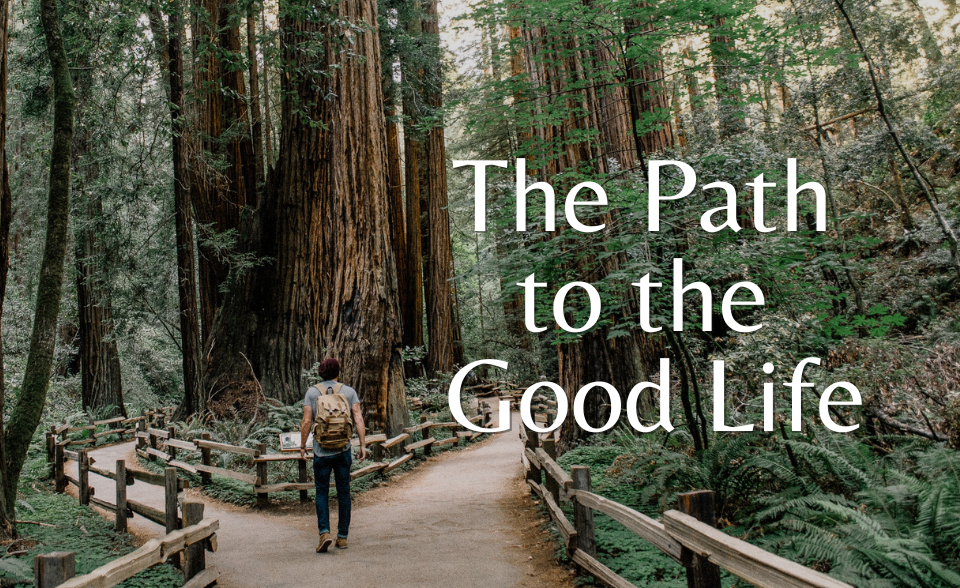 Blessed: The Rooted and Fruited Life of Psalm 1
The Redwoods stood at attention like an army of giants all around us. We walked along their shadowy paths and craned our necks to see where their branches...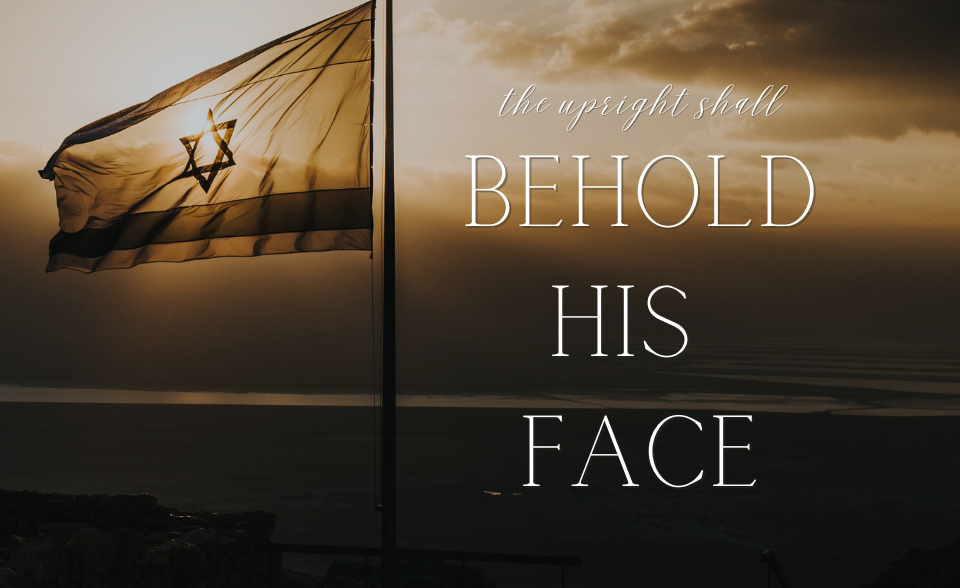 How to Stand On Solid Ground When the Foundations Are Shaken 
As a kid, I remember hearing news reports of wars and rumors of wars. Those conflicts were far removed from my life, and I naively assumed the grown-ups...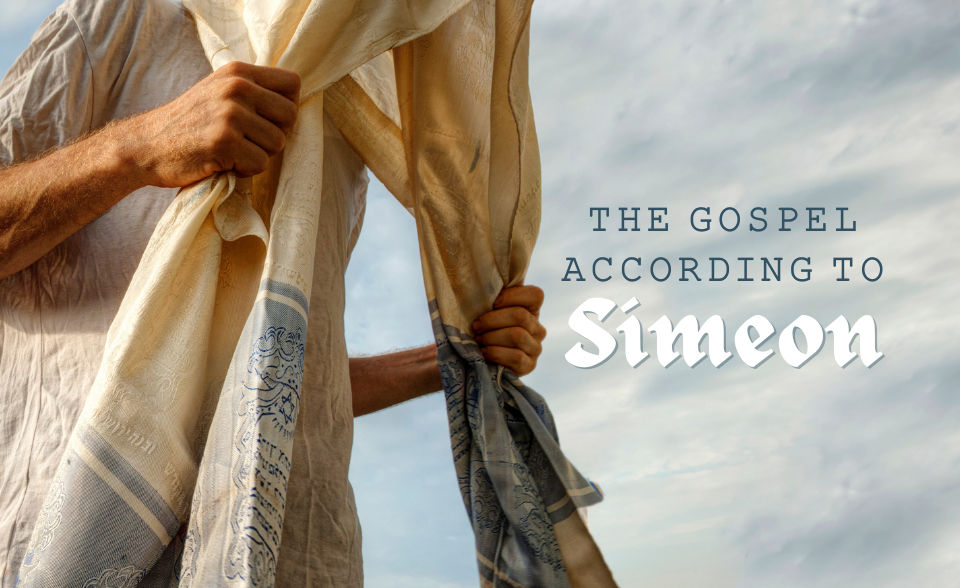 Comfort, Yes Comfort for Those Who Wait in Expectant Hope
A small cloud of dust kicked up beneath his well-worn sandals as he entered the temple courtyard. Simeon's heart raced as he moved with an urgency he hadn't...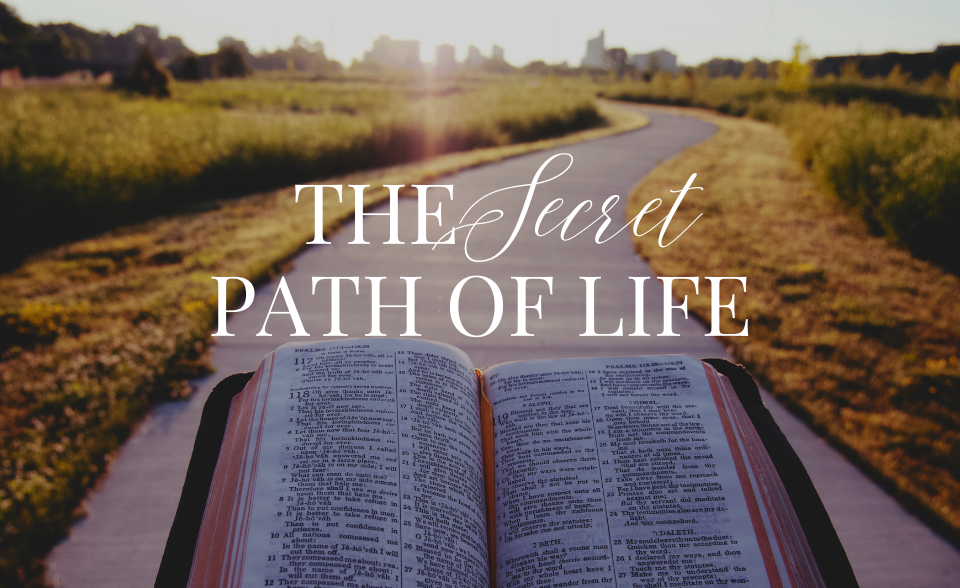 How to Live a Life of Holy Leisure, Even When Your Life's Not Leisurely
There's a not-so-secret secret to the Christian life. It's no exaggeration to say that it's part of the answer to all your problems, and the key to your...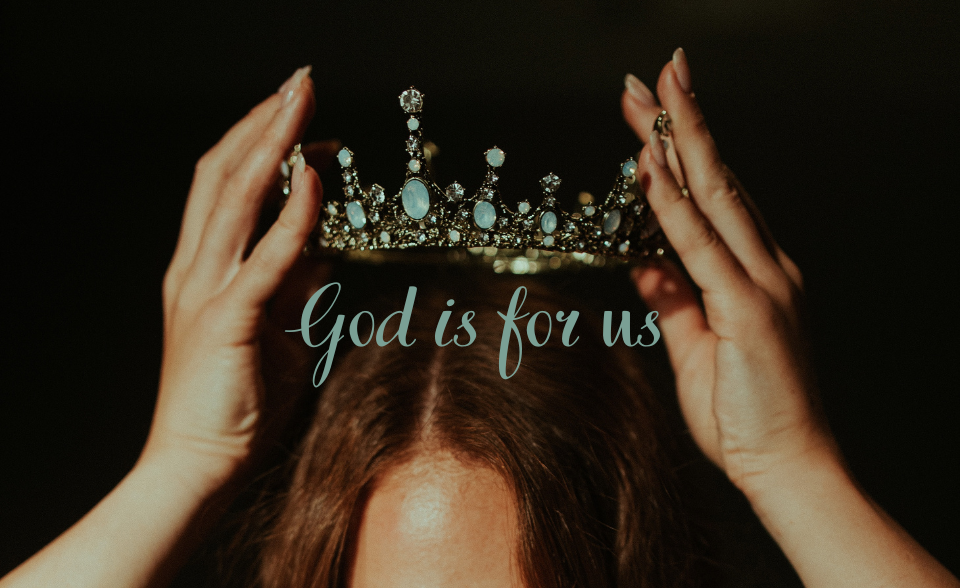 Behind the Seen, Providence At Work for Those He Loves
Standing before the mirror, she transformed into a true beauty queen. Her maidens knew how to work magic and accentuate all her best features. They selected the King's...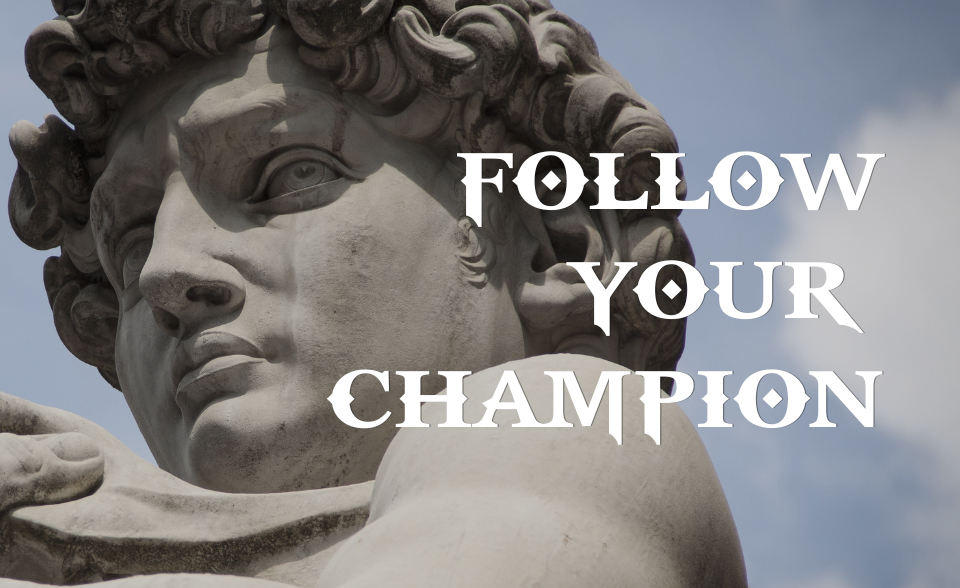 The Battle Belongs to the Lord, He is Your Champion
The battle lines had been drawn, but the two armies were at a standstill. Israel and Judah gathered on the north side of the valley of Elah and...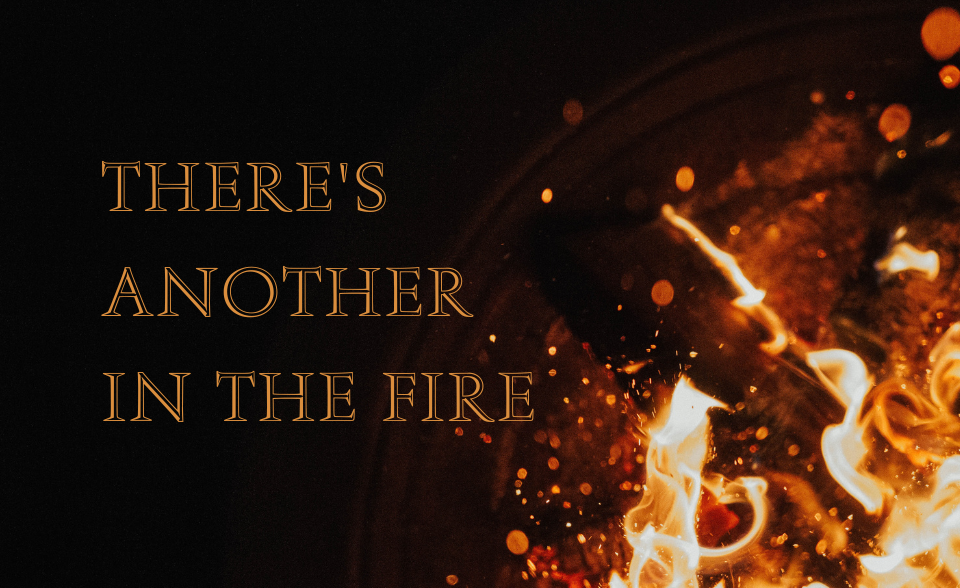 But if Not, How to Face Our Fiery Trials with Faith
Martin Luther walked into the courtroom at the Diet of Worms to defend his writings and his life. On his way into the assembly, an Army General made...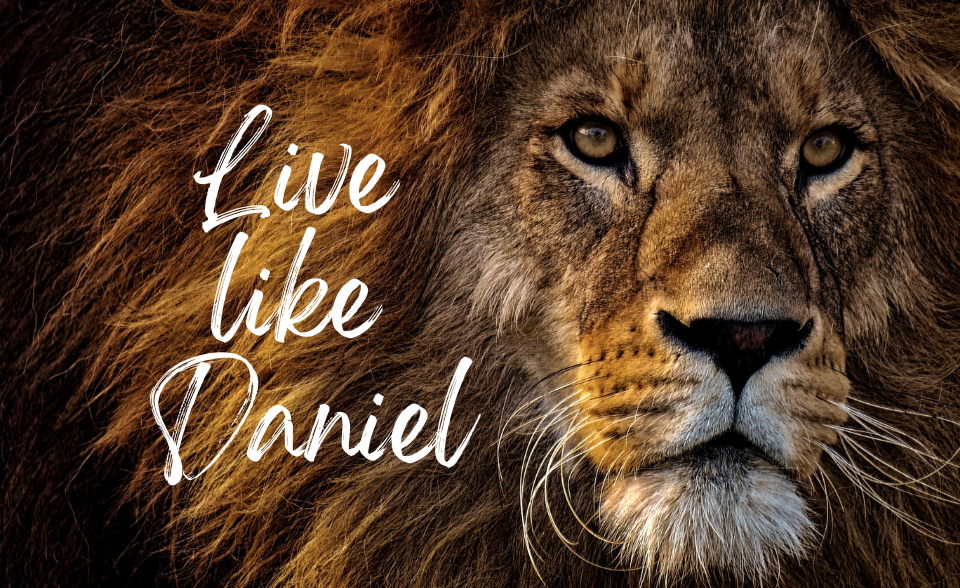 The Uncompromising Life is a Dangerous Life
After a long day at work, Daniel entered his small Babylonian apartment and noticed the curtains gently floating away from the open window.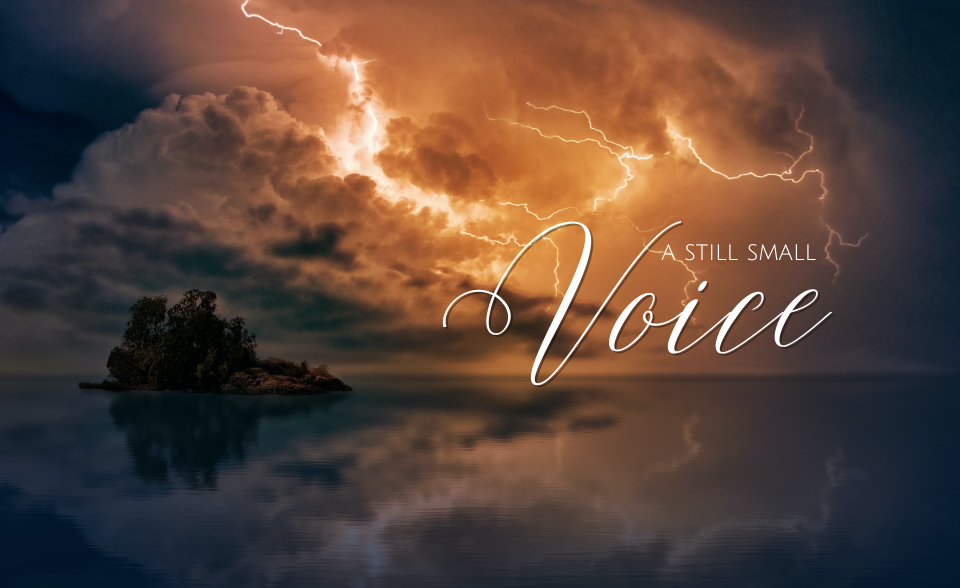 How to Hear the Still Small Voice from the Thundering God
On Mount Carmel, the prophets of Baal begged and bled for their god to answer them. Leaning against a rock with his arms crossed, Elijah watched and waited....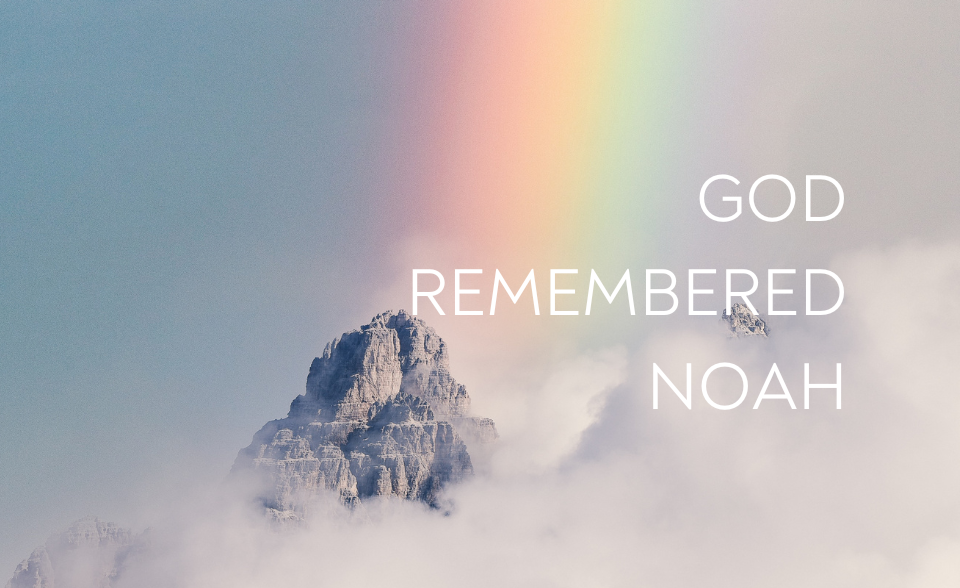 The Surprising Center of Noah's Story is the Whole Point of Yours Too
In the center of the vast clearing, his magnum opus slowly took shape. Piles of logs surrounded the worksite, and hired men cut and hauled the massive timber...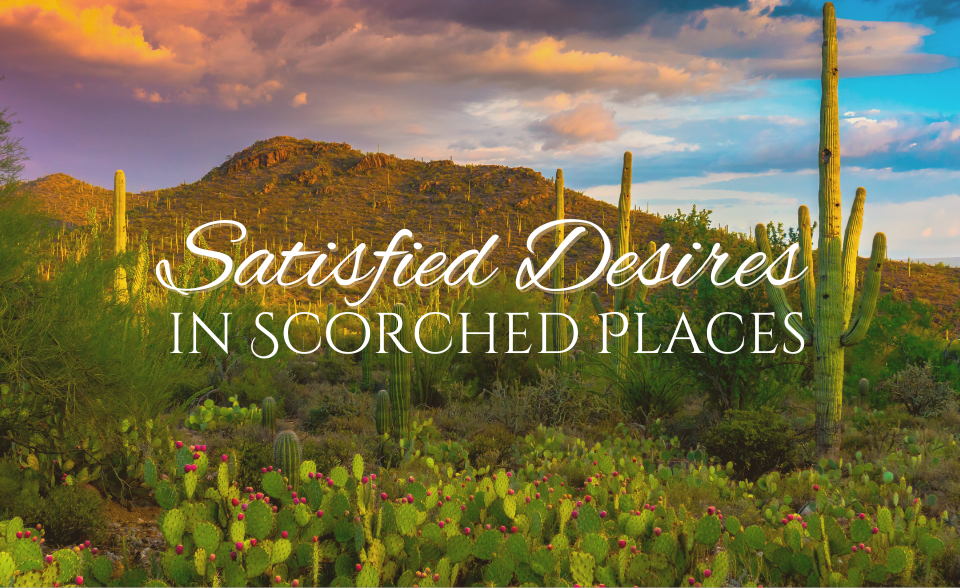 The Monsoon of Grace Found in Isaiah 58:11
The early morning rays are the first to greet me as I open up the blinds, and let the once-dark living room gradually fill with light. The house...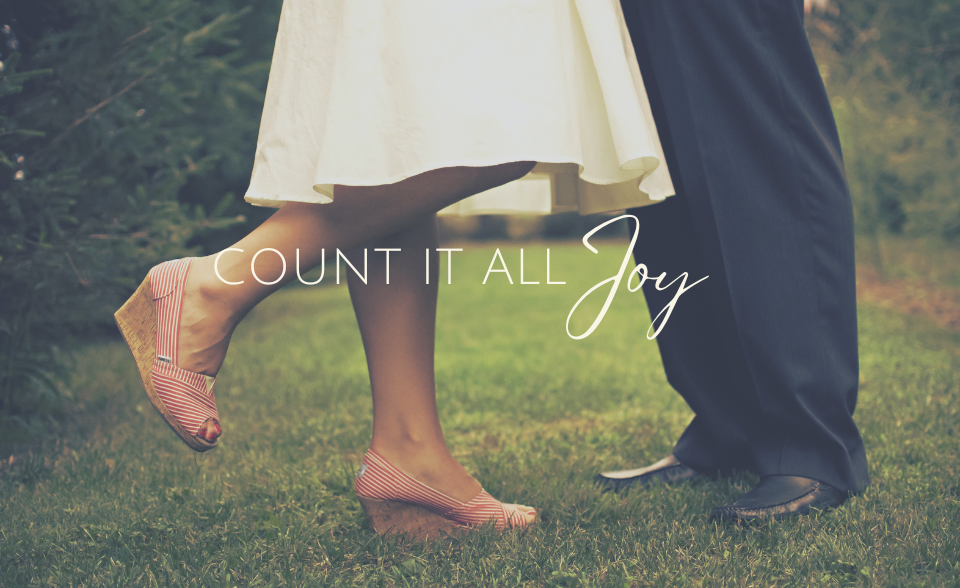 Third Time's a Charm? How to Endure Trials with Hope
I could hear it in his voice when I answered his call. My stomach tightened, as I prepared for the punch to the gut I feared was coming...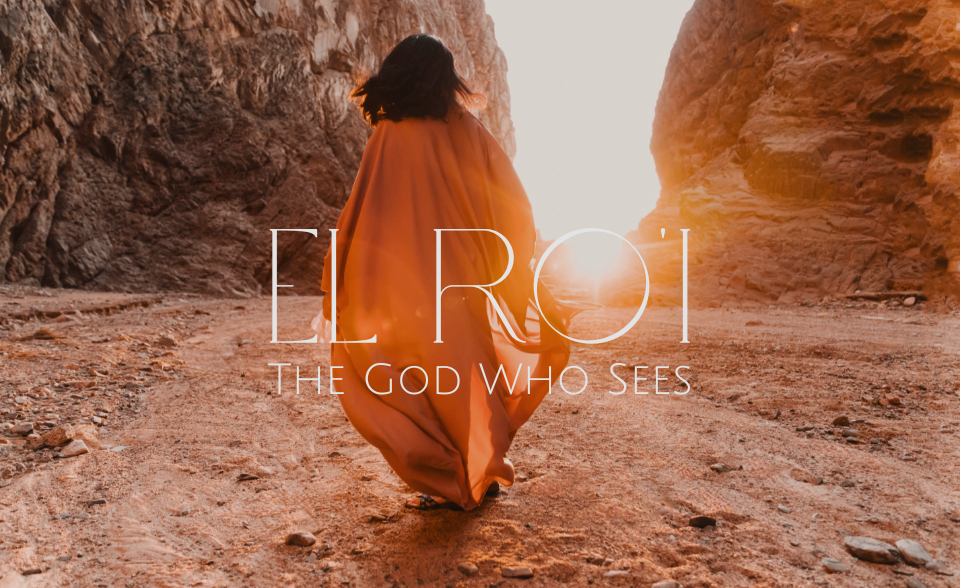 To the Mom Who Feels Invisible, There is a God Who Sees
She fell to her knees beside the spring and broke down into tears. What would she do next? In her haste to get away, she hadn't thought about...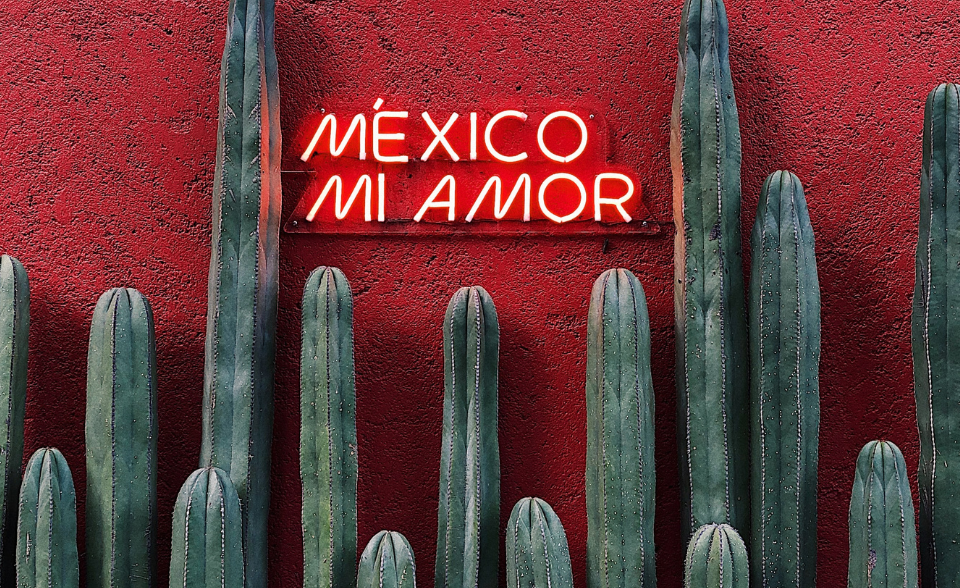 (The following is a submission I posted to my writer friend, Jennifer Wier's Homeward Bound Series. I'm grateful she shared this story with her readers, and I hope...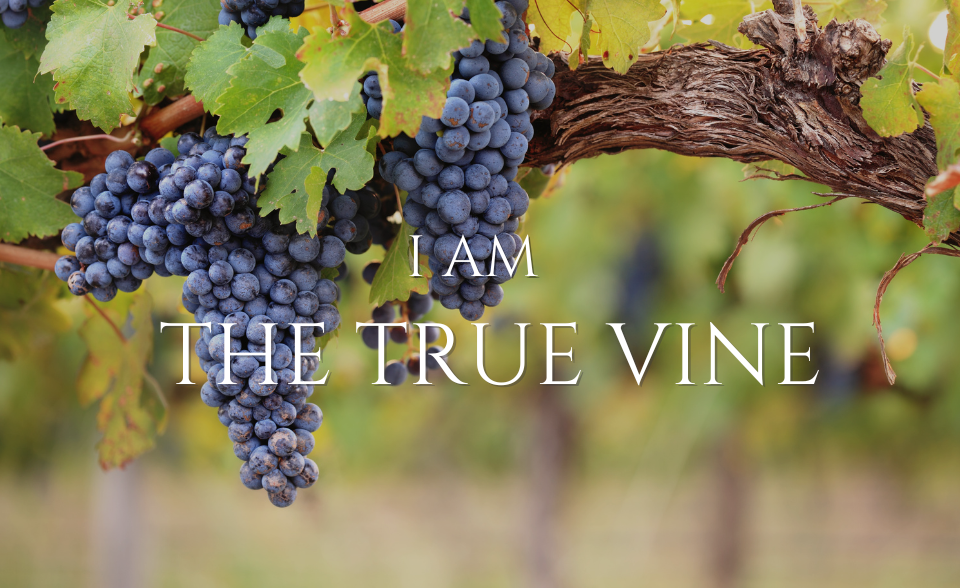 Three Life-Changing Benefits of the Abiding Life
For six months, he agonized over the state of his soul. Each day, he would resolve to not take his eyes off the Lord, but inevitably, daily pressures...