Have you ever felt guilty for not enjoying God's Word?
If this sounds like you, you're in the right place. I pretty much felt this way my whole life.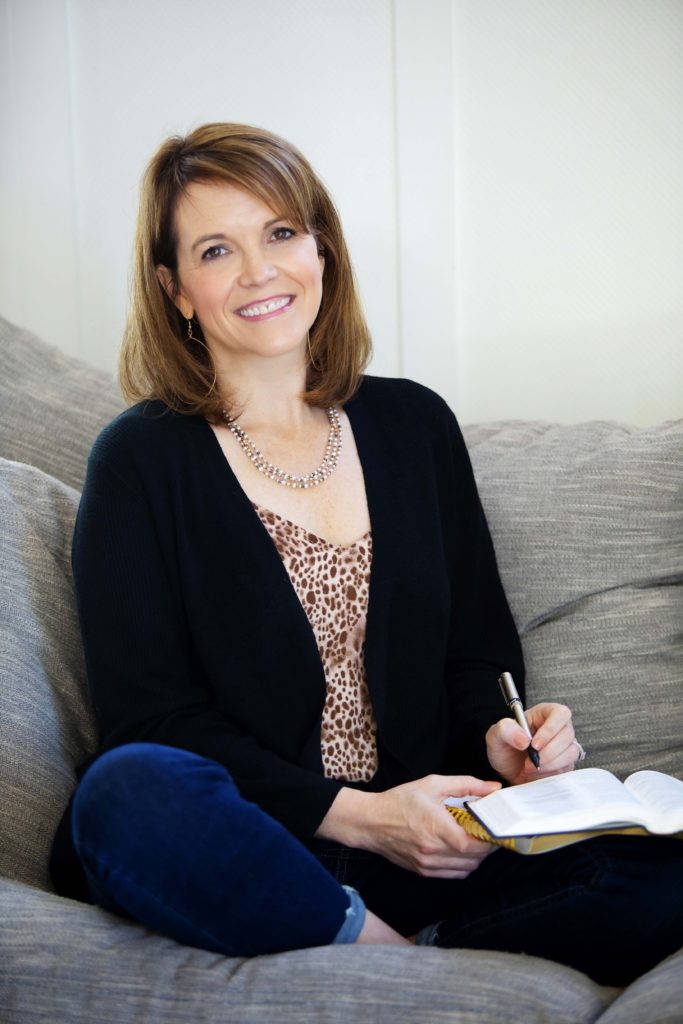 It's hard to remember my life, pre-Jesus. I was six or seven when my mom led me to the Lord over bedtime prayers. As I grew, I learned a lot about the Bible and what I needed to do to grow.
Regular church attendance. Check.
Prayer and fellowship. Check, check.
Daily Bible reading and study…um not so fast on that checkmark.
A quiet time flunkie
If you grew up in the church in the 80s and 90s, you probably learned that you needed a daily "quiet time."
A quiet time was a few minutes set aside first thing in the morning for prayer and Bible study.
Unfortunately as a teenager and young adult, this proved to be a problem for me. I tried to be a morning person, and I tried to be disciplined in my study.
Over the years, my quiet time became less about getting to know Jesus and more about checking off a box. It's not that I didn't enjoy learning and reading. But I felt guilty that my heart wasn't always in it, or that I was so consistently inconsistent.
Then one day, I picked up the book Celebration of Discipline. To my surprise, I came across this quote,
"The church Fathers often spoke of Otium Sanctum, 'holy leisure.' It refers to a sense of balance in life, an ability to be at peace through the activities of the day, an ability to rest and take time to enjoy beauty, and an ability to pace ourselves. (Foster 39)"
Flunkie to free
That sentence stopped me in my tracks, it encapsulated everything I wanted and seemingly lacked in my life! I wanted to experience balance, peace, rest, beauty, and pace in my walk with the Lord.
When was the last time I thought about my growing walk with the Lord as a pursuit of holy leisure?
Sadly, I was too legalistic with my little checkboxes, to realize that knowing God through his Word provided all the rest and enjoyment my heart craved.
The concept of holy leisure set my legalistically prone heart free to enjoy hanging out with God. John Piper famously said, "God is most glorified in us when we are most satisfied in him." I've found this to be true!
Why we need holy leisure
This begs the question: Do you enjoy hanging out with God in his Word? Do you feel like you've truly missed out on receiving some life-giving benefit if you miss your quiet time? (Notice I didn't say, "Do you feel like a failure because you didn't check your box?")
Holy leisure is a mindset. It's not a magic formula to spiritual growth. It focuses on pursuing balance in the midst of all the crazy, seeking peace that comes through a right relationship with Christ, and finding rest in his Word. It's less about hustle and more about holy leisure.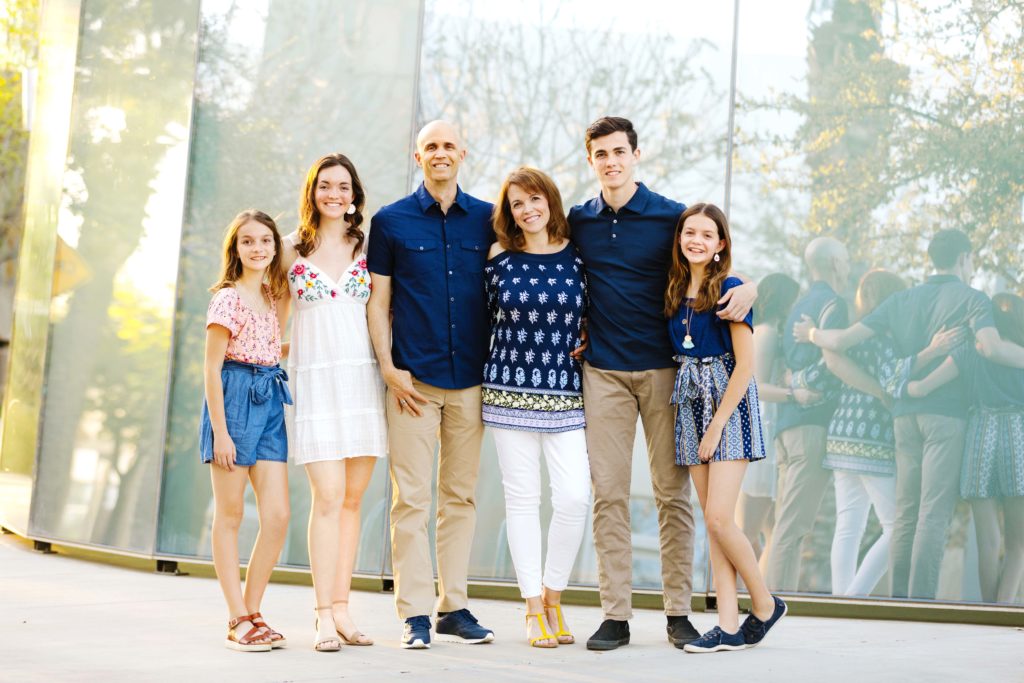 It's my prayer that after you visit here you'll leave refreshed, and more in love with (or at least more curious about) Jesus.
I write gospel-centered devotions and resources that will hopefully, tune your heart to enjoy God, and find time with him for your greatest joy and leisure.
How can you apply holy leisure to your busy life?
The best place to start is by downloading this Quiet Time to Holy Leisure Time Guide. It's designed to help other quiet time flunkies find freedom, and enjoyment at the feet of Jesus.
I'm so honored you're here!
Cara
P.S. Holy Leisure extends beyond our quiet times…it overflows into our work! I also help overwhelmed Christian creatives build beautiful online platforms that not only amplify their words but also establish them as authorities in their niche. If this is you…head over here to learn more!